Signature treatments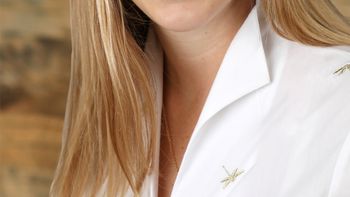 Coaching – the Tipping Method
Forgiveness is a concept at the heart of every world religion and spiritual teaching. For most people, anger, rage and resentment are
experienced as huge burdens. In the course of his work, Colin Tipping observed that people who had not processed old hurts suffered tremendous consequences. In his search for a way that would enable people to forgive quickly and effectively, he developed 'Radical Forgiveness' – a fundamentally different way of looking at the events in our lives. Anyone can benefit from the
Tipping Method if they
are in conflict with someone

would like to make peace with someone – or perhaps with themselves

have experienced abuse

feel like a victim

suffer from a serious illness

would like to resolve relationship issues

strive for a better quality of life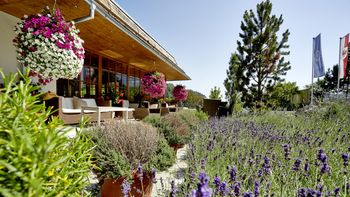 This signature treatment is the hallmark of our AyurvedaCentre. It was developed in collaboration with our team of physicians and
therapists, and is in all respects surprisingly different. We use the purest energetic essences, which are selected intuitively at the beginning of each ritual.
Überirdisch
(transcendental),
Zeitreise
(journey through time),
Schutzkreis
(protective circle),
Kristallwesen
(crystal entity) and
Höhere Energie
(higher energy) are all vibrant compositions designed to enhance our inner
strength potential. This ritual is a combination of
harmonising fragrances and gentle massage. It
opens an inward path that releases tension, slows the breath and stills the mind – an unforgettable, magical and deeply moving experience.