Coaching & Yoga Sessions
Yoga, mind-detox & meditation displays an important component in our European Ayurveda® concept. Balance at all levels, meaning for body, mind and soul, is essential for achieving health and inner harmony.

As this well-being is a big concern for us we continuously offer a variety of coaching & yoga sessions which can booked regardless of a stay at our hotel.
Coaching & yoga sessions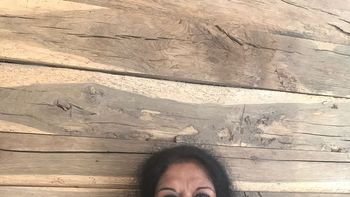 Mind and Lifestyle Coaching with Malini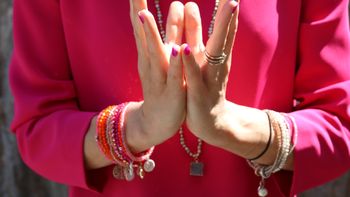 Primordial sound meditation course with Caroline
Session 1: What is primordial sound meditation and how do I choose my personal primordial sound?
Session 2: Presentation of primordial sound with ceremony and meditation – receive your personal Mantra
Session 3: The meaning of the primordial sound and recommendations for a fulfilled, life-long meditation practice
Session 4: I am the universe – achieving new states of consciousness with a regular meditation practice
3.5 hours (over 1 or 2 days) incl. workbook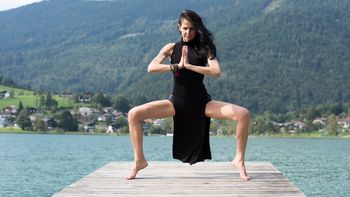 Yoga for strength and flexibility with Margit
Special Yoga session 55 mins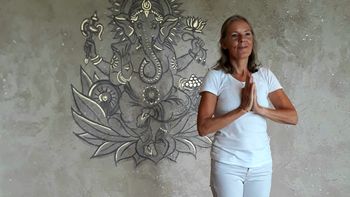 The Seven Spiritual Laws of Yoga In this lesson, immerse yourself in the seven spiritual laws of success, a carefully chosen selection of Asanas (postures), Pranayama (breathing exercises), Bandhas (body locks), and the sun salutation.
Yin Yoga A slow-paced form of Yoga with asanas that are held for three to seven minutes. This strengthens the deep connective tissue, or fascia, stretches muscles, ligaments and tendons and increases flexibility.
Yoga Nidra This Yoga technique zeros in on the deepest layers of consciousness. By being deeply relaxed while maintaining full consciousness we reach a psychological state of sleep. A restorative practice for body, mind and spirit that promotes creativity and strengthens the immune system.
Chakra Yoga This Yoga style focuses on the Chakras, our energy centres which are activated and balanced by this practice, enabling us to utilise their powers. 
Your choice of special Yoga sessions 55 mins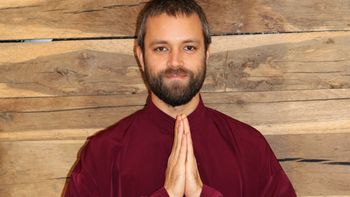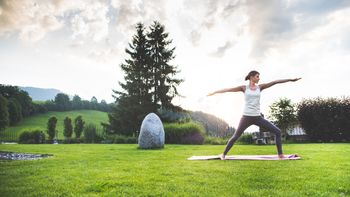 Fascia training with Elli
Fascia training session 55 mins
Activity programme
Exercise, Yoga and meditation are integral components of European Ayurveda®.
Read more