Coaching & Yoga Sessions
Yoga, mind-detox & meditation displays an important component in our European Ayurveda® concept. Balance at all levels, meaning for body, mind and soul, is essential for achieving health and inner harmony.

As this well-being is a big concern for us we continuously offer a variety of coaching & yoga sessions which can booked regardless of a stay at our hotel.
Coaching & yoga sessions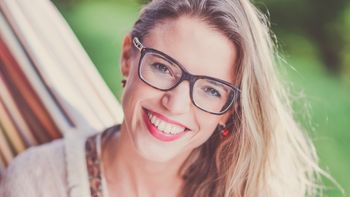 One-to-one mind detox coaching with Elisabeth
Coaching session 60 mins
(Sessions are only available in German)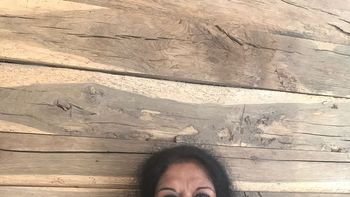 Mental Lifestyle Coaching with Malini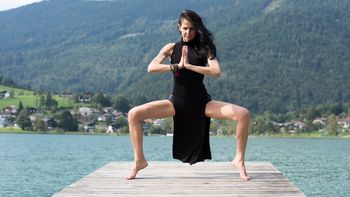 Yoga for strength and flexibility with Margit
Special Yoga session 60 mins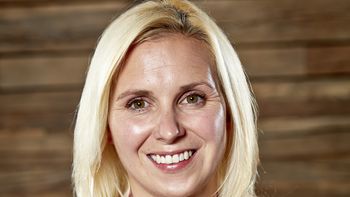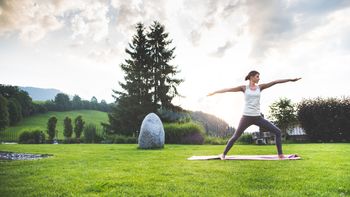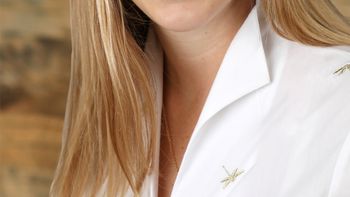 Coaching – the Tipping Method
Forgiveness is a concept at the heart of every world religion and spiritual teaching. For most people, anger, rage and resentment are
experienced as huge burdens. In the course of his work, Colin Tipping observed that people who had not processed old hurts suffered tremendous consequences. In his search for a way that would enable people to forgive quickly and effectively, he developed 'Radical Forgiveness' – a fundamentally different way of looking at the events in our lives. Anyone can benefit from the
Tipping Method if they
are in conflict with someone

would like to make peace with someone – or perhaps with themselves

have experienced abuse

feel like a victim

suffer from a serious illness

would like to resolve relationship issues

strive for a better quality of life
Activity programme
Exercise, Yoga and meditation are integral components of European Ayurveda®.
Read more